Whale Affiliates
 Casino Bestseller Partner!
Sail on a long journey with us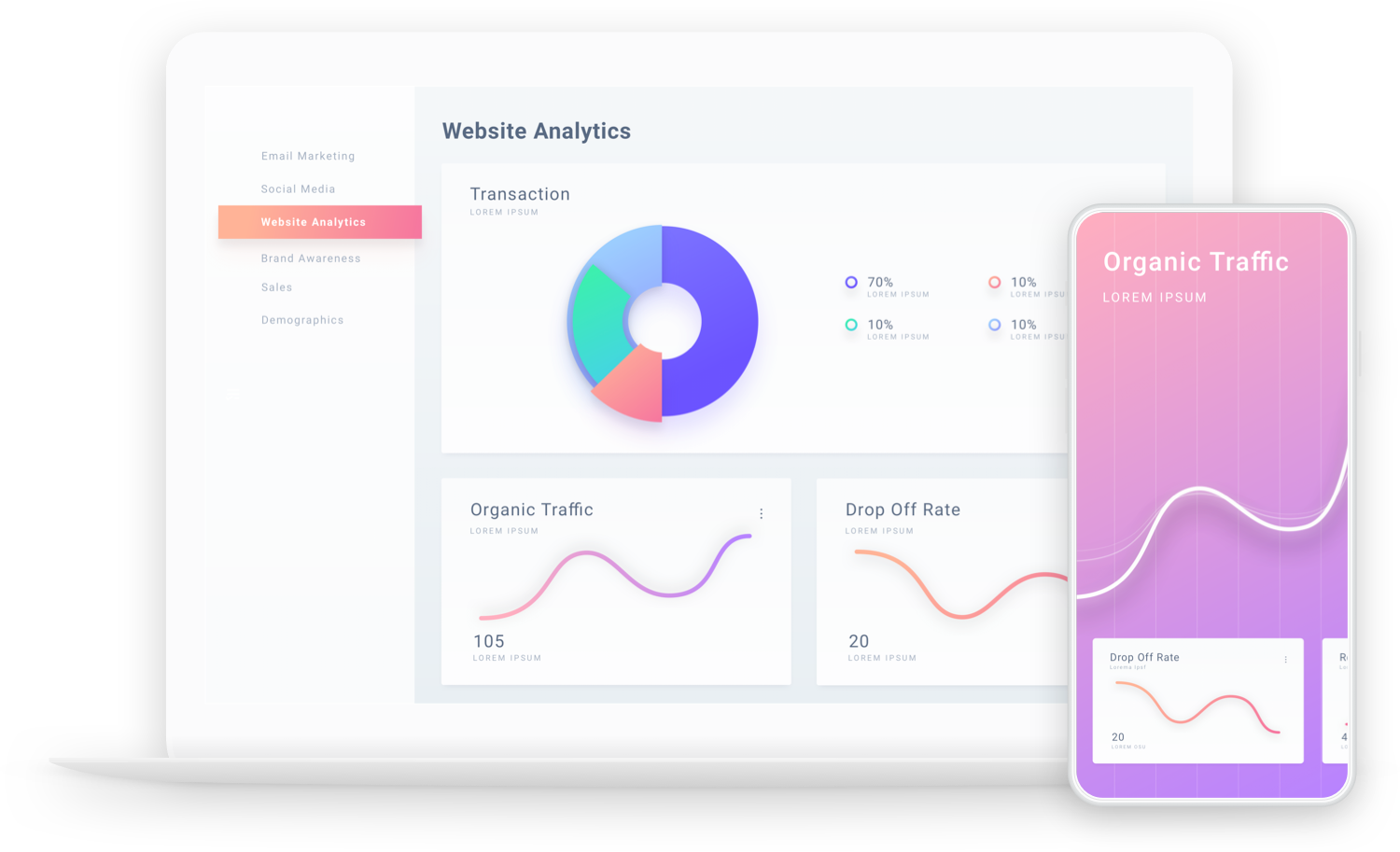 Up to 50% RS!
For the launch of our latest brand "Tortuga Casino" we are offering you an exceptional deal of up to 50% RS based on the total New Depositors during the first 2 months!
TORTUGA – Powerd by Cresus
Instant KYC
24h Withdrawals
Level up
VIP shortcuts
Tortuga is innovative Casino aiming to be the number one choice for all french speaking people across the world. It offers instant KYC for the players at any given moment so they don't have to wait before withdrawing their funds. Meaning 24h withdrawal stands for all players since day one! 
Dedicated Team
You will not only get your own Account Manger as your main point of contact but also a full team of experts in multiple fields
In time Payments
In order to growth each company needs it's income always on time! As we understand that quite well we guarantee always the most prompt payments
Monthly Analyze
It's no time to sleep! When the month is closed and the earnings are paid it's time to sit together and to decide how to improve
High Value
Our Casino Portfolio contains only premium brands that dedicated to a few GEO's from where we get the highest player value
Let us know how can we start
Average response time during working days – 6h
Every application is reviewd within 48h
The more info you provide during the registration, the faster your account will be approved
Personal Account Manager since day 1
Dedicated Opt Manager after reaching 10+ FTD's 2 months in a row